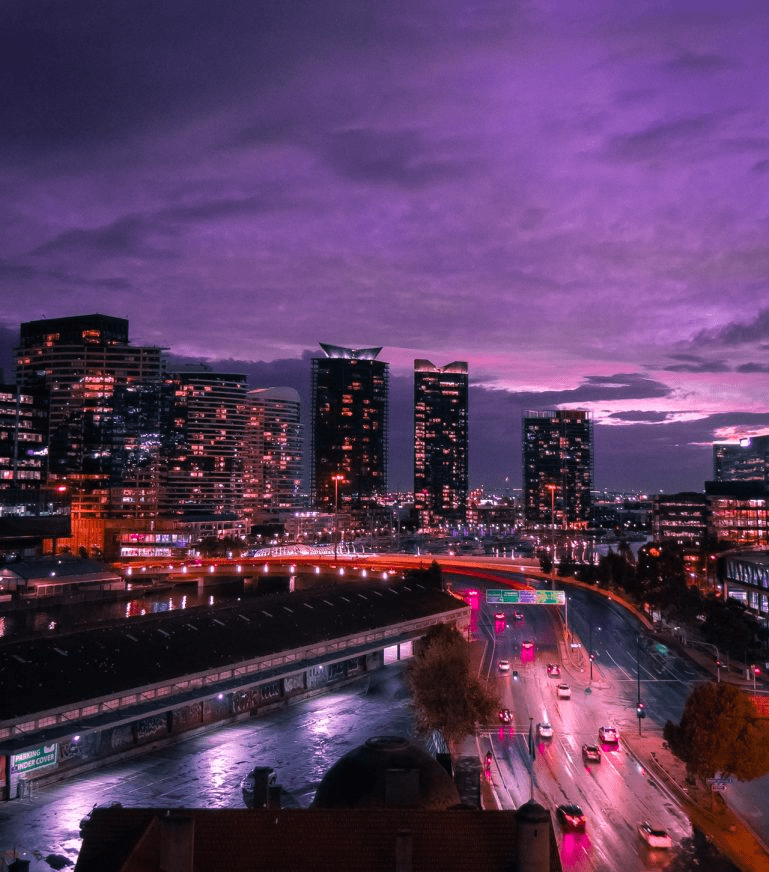 8th Biennial Conference of the ASBDD
3 to 4 November 2022, University House at Woodward, Melbourne.
Invitation
It gives us great pleasure to welcome you, in person, to the 8th Biennial Conference of the Australasian Society for Bipolar and Depressive Disorders (ASBDD) at University House at Woodward, Melbourne, from the 3rd to 4th of November 2022. ASBDD aims to be the primary forum for research communication, academic exchange, advocacy, education, and consumer awareness for these serious and prevalent disorders. The ASBDD is the Australia and New Zealand regional chapter of the International Society for Bipolar Disorders (ISBD) and is one of the founding chapters of that organisation. 
The 2022 conference is convened by ASBDD Co-chairs, Dr Jen Nicholas (Orygen and the University of Melbourne, Australia) and Dr Katie Douglas (University of Otago, New Zealand), both internationally recognised researchers on bipolar and depressive disorders. The conference will have keynote presentations, oral presentations, posters, and contributions from leading Australasian clinicians and academics, as well as early career researchers. More details to come on keynote speakers. 
This conference focuses on new understanding of bipolar and depressive disorders, their treatment, and prevention as well as the maintenance of good health and social integration. Though there is a strong academic base, it is intended that this conference will have valuable information for a wide range of clinicians, academics, and also for consumers and their families. 
We hope that you will be an active participant at this conference, being held in a fantastic location, and use this as an opportunity to better understand what is happening in Australasia and internationally on the management and research into bipolar and depressive disorders.
Convener – 2022 Conference: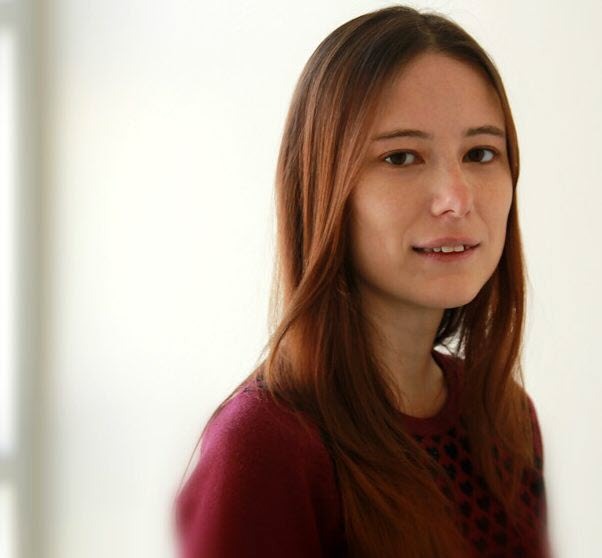 Dr Jennifer Nicholas
Co-chair
Dr Jen Nicholas is a research fellow at the Centre for Youth Mental health, University of Melbourne and Orygen, the world's largest youth mental health research institute. Her research interests relate to how technology can both i) increase the availability, effectiveness, and reach of mental health interventions, and ii) support services to provide 21st century mental health care.
Jen completed her PhD in digital mental health for early intervention in bipolar disorder in late 2017 at the University of New South Wales and the Black Dog Institute. She then spent 18months at Northwestern University in Chicago, USA, at the Center for Behavioral Intervention Technologies as a postdoctoral research fellow, before returning to Australia as a Research Fellow at Orygen.
In 2022, Jen will begin her NHMRC Emerging Leader Fellowship in digital mental health implementation. For years, evidence-based digital interventions have promised to address limitations in accessing high quality, sustainable mental health care – but have so far failed to deliver. Her work will address this failure of research translation by refining, evaluating, and disseminating key implementation strategies in digital youth mental health and designing the next generation of implementation-ready digital interventions. This work will build on her recent research on the integration of MOST, a digital youth mental health intervention into youth mental health services across Victoria.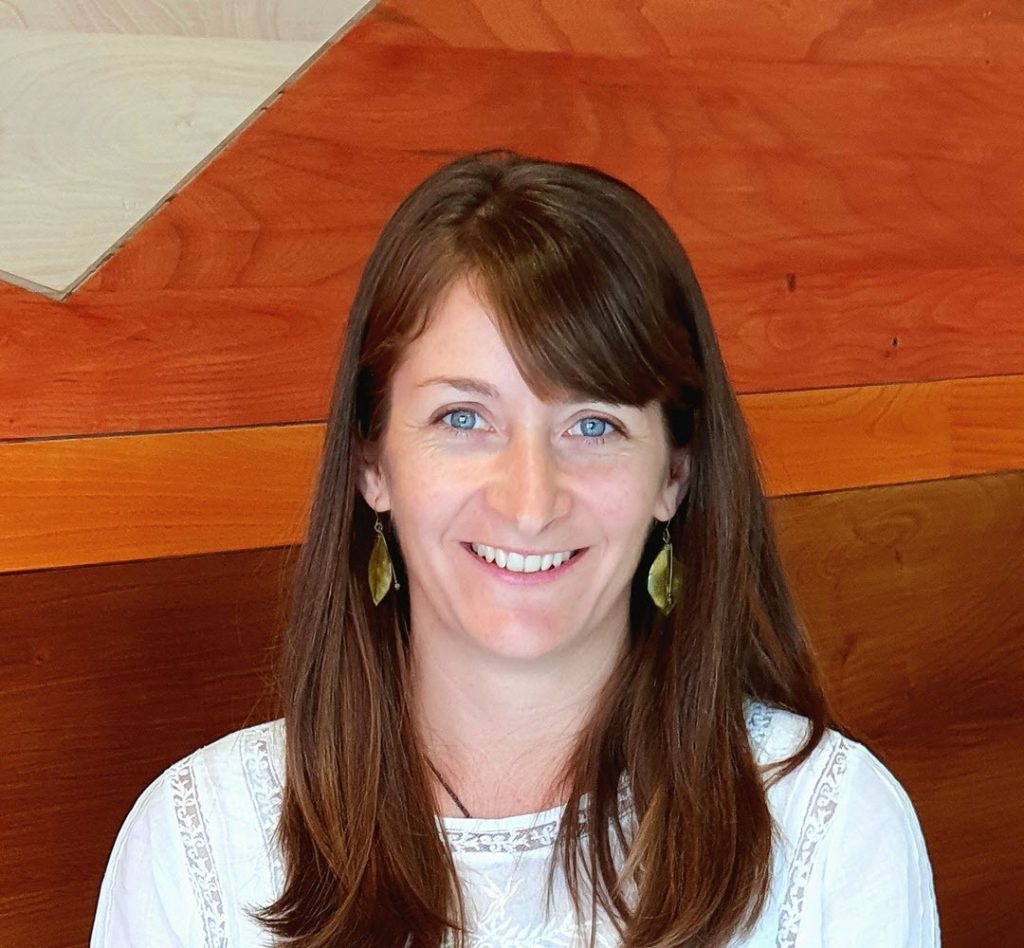 Dr Katie Douglas
Co-chair
Katie is a senior research fellow and clinical psychologist at the Department of Psychological Medicine, University of Otago, Christchurch. She is a current recipient of the Sir Charles Hercus Fellowship from the Health Research Council of New Zealand. 
Her main research interest is in understanding cognitive impairment in mood disorders and the development of novel targeted interventions. She also leads research streams within her department examining the cognitive and psychological impact of natural disasters and hormonal aspects of women's mental health. 
She is the principal investigator on two fully-funded, clinical trials for recurrent mood disorders (IPSRT combined with cognitive remediation) and treatment-resistant bipolar disorder (bright light and social rhythm therapy), as well as a named investigator on two further current clinical trials on tele-IPSRT for recurrent mood disorders and activation therapy for inpatient depression.
Organising Committee
Dr Katie Douglas
Co-Chair
---
Professor Chris Davey
Immediate Past Chair
---
Associate Professor Olivia Dean
Committee Member
---
Professor Michael Berk
Committee Member
---
Professor Susan Rossell
Committee Member
---
Dr Maree Inder
Committee Member
---
Professor Malcom Hopwood
Committee Member
---
Ann Dancer
Committee Member
---
Speakers
We will have eminent international and national speakers presenting on various important aspects of mood disorders. More details to come.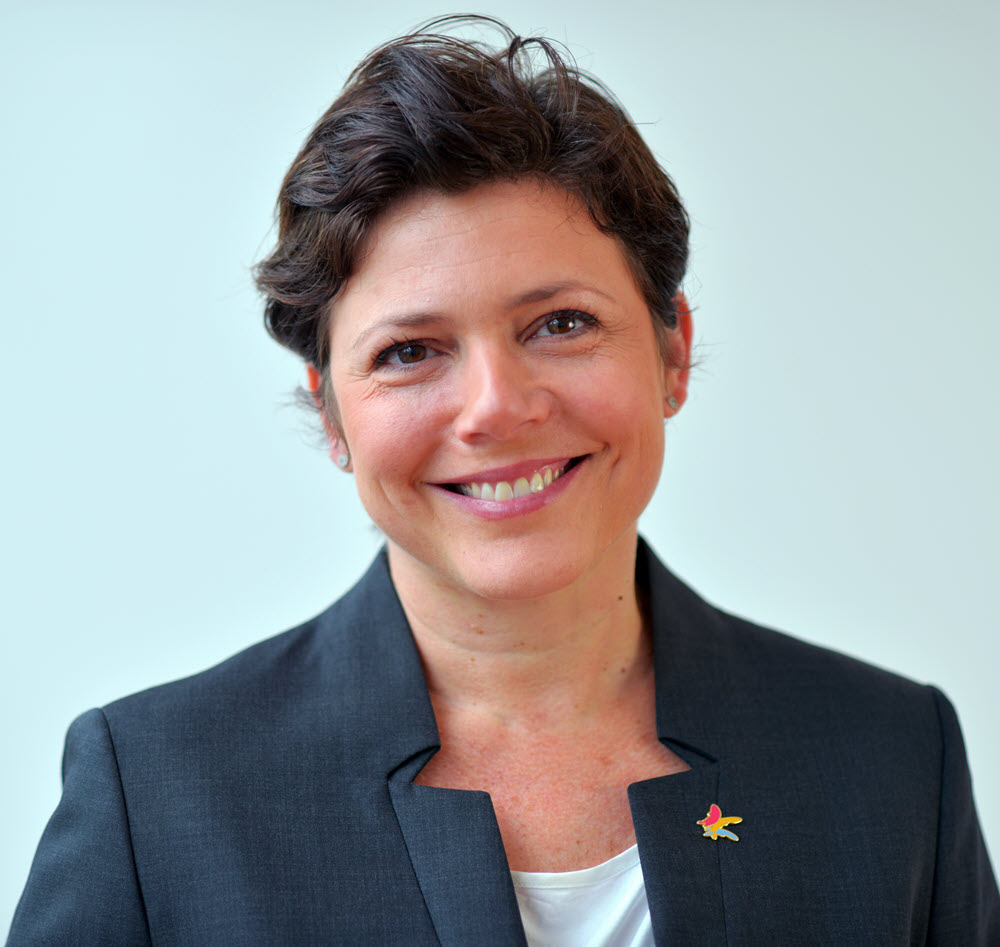 Georgie Harman
Georgie Harman is one of Australia's most influential and trusted figures in the mental health sector. She leads with a community heart and a business head.
Since being appointed CEO of Beyond Blue in 2014, Georgie has steered the organisation through significant growth and transformation – expanding its services and supports, strengthening connection to the community, and harnessing digital innovation.
She is Deputy Chair of the Australian National Advisory Council on Alcohol and Other Drugs and serves on the Boards of Mental Health Australia and mentoring organisation, Kilfinan Australia. She is a patron of Out for Australia – an organisation that supports young LGBTIQA+ professionals.
Before taking up the position at Beyond Blue, Georgie had broad-ranging leadership, policy and service delivery experience in the community, public and private sectors.
She helped set up the National Mental Health Commission, where she was Deputy CEO, providing independent advice to government on reform and system performance.
From 2006-2012, Georgie was a senior executive at the Commonwealth Department of Health, with responsibility for mental health, suicide prevention, substance misuse, cancer and chronic disease policy and programs.
She also spearheaded the early strategy and development of legislation to introduce plain packaging of tobacco products in Australia – a world first.
Georgie has also led national reforms to lift Australia's organ and tissue donation rates and worked in the HIV/AIDS sector in Australia and the UK.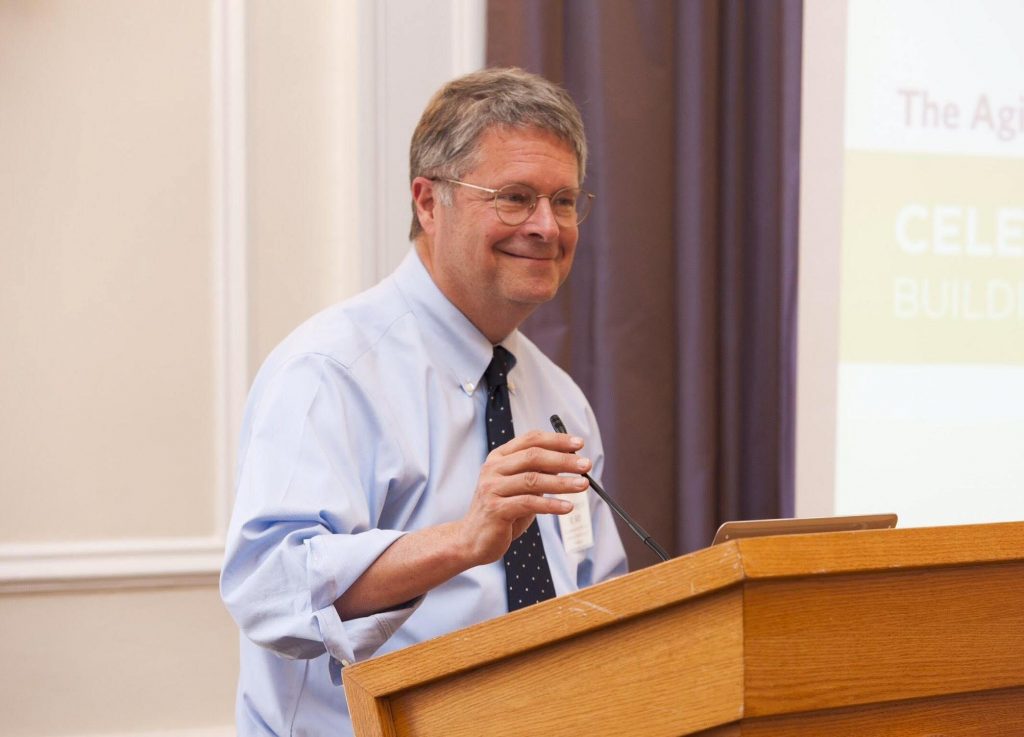 Professor Charles Reynolds
Charles F. Reynolds III, M.D. is Distinguished Professor of Psychiatry, UPMC Endowed Professor in Geriatric Psychiatry (emeritus) at the University of Pittsburgh School of Medicine, and Editor-in-Chief of the American Journal of Geriatric Psychiatry (AJGP).
Reynolds' research interests focus on mood, grief, and sleep disorders of later life, addressing mental health services in primary care, improving strategies for the care of treatment-resistant depression in later life, depression prevention, and promotion of brain health and cognitive fitness in later life. He was the 2016 co-recipient (with Vikram Patel) of the Pardes Humanitarian Prize in Mental Health, awarded by the Brain & Behavior Research Foundation for his "transformative work in geriatric psychiatry and the prevention and treatment of late-life depression."
In addition to his duties as Editor-in-Chief of the AJGP, Reynolds serves on the editorial board of JAMA Psychiatry. He and his team have published research in the New England Journal of Medicine, JAMA, the Lancet, the British Medical Journal, the American Journal of Psychiatry, and JAMA Psychiatry. Reynolds has mentored approximately 25 NIH K awardees. He is past recipient of an NIMH Research Scientist Award (K05; 1990-2000) and MERIT Award (R37; 1989-1999) for randomized clinical trials of maintenance pharmacotherapy and psychotherapy in late-life depression.
Reynolds graduated magna cum laude from U.Va. (1969 , majoring in epistemology, moral philosophy, and theology [Paul Tillich and Victor Frankl] and from Yale Medical School (1973). He completed a straight medical internship at McGill (Royal Victoria Hospital and Montreal Neurological Hospital; 1973-1974) and psychiatry residency at Pittsburgh (1974-1977). He served on the Pitt Faculty of Medicine from 1977 to 2017 and now lives with his spouse of 50 years, Ellen Detlefsen, on the coast of Maine (where he is pretending to be "retired").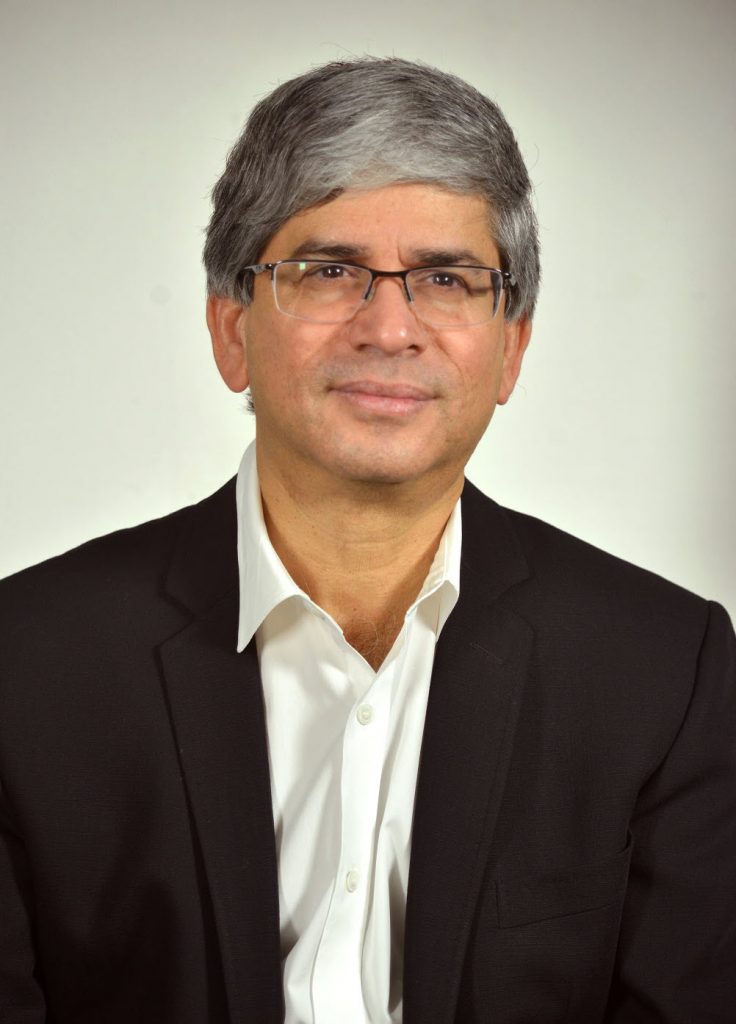 Professor Lakshmi Yatham
Lakshmi N. Yatham is a Professor and Head of the Department of Psychiatry and Director of the Institute of Mental Health at the University of British Columbia in Vancouver, Canada. He is also the Regional Head of Psychiatry and Regional Program Medical Director for Mental Health and Addictions at Vancouver Coastal Health and Providence Healthcare. He has an executive MBA in health care from the Sauder School of Business. Dr. Yatham has held leadership positions for national and international professional organizations including the President of the International Society for Bipolar Disorders, the Secretary for the World Federation of Societies of Biological Psychiatry (WFSBP), and he is now the President of the WFSBP and the Editor in Chief for the Canadian Journal of Psychiatry.
Dr. Yatham was listed in the Clarivate Analytics 2017 to 2021 reports and Thomson Reuters' reports on "World's Most Influential Scientific Minds -2014 and 2015" as one of the most highly cited researchers (publications with top 1% of citations) in psychiatry/psychology in the world based on research published since 2002. He has won numerous prestigious national and international awards for his contributions including Mogen Schou Award for international education and advocacy on bipolar disorder from the International Society for Bipolar Disorders (ISBD), Heinz Lehman Award as well as the Canadian College of Neuropsychopharmacology Medal for his contributions to psychopharmacology, John M Cleghorn Award for excellence in research and leadership from the Canadian Psychiatric Association, Frank and Kupfer Award from the ISBD for distinctive and sustained contributions to the field of bipolar disorder, Robert Post Mentorship Award from the ISBD for mentoring and facilitating careers of junior researchers and clinicians, Gerald L Klerman Award from Depression and Bipolar Support Alliance in the USA for significant contribution towards advancing causes, diagnosis and treatment of mood disorders and the Colvin Research Prize in Mood Disorders from the Brain and Behaviour Foundation in the USA for his outstanding contributions to research in mood disorders.
Dr. Yatham's areas of interest include neurobiology and treatment of bipolar disorder. He has a google scholar h-index of 86, and he has published over 380 papers in peer-reviewed international journals including many in high impact journals.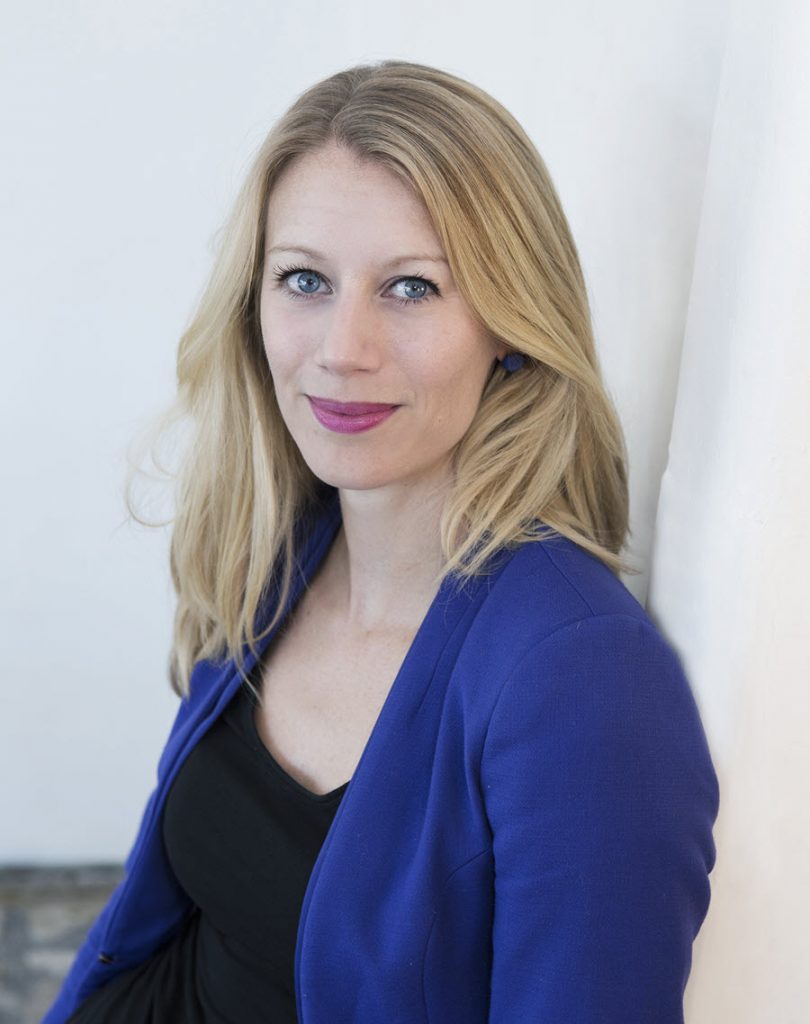 Associate Professor Lianne Schmaal
Lianne Schmaal is an NHMRC career development fellow and a Dame Kate Campbell fellow with the Centre for Youth Mental Health, the University of Melbourne and Orygen. She is the head of the Mood and Anxiety Disorders Research Program at Orygen, which covers a broad spectrum of research ranging from identifying mechanisms underlying mood and anxiety disorders to trialling novel treatments.
A key focus of Lianne's team is on addressing the heterogeneity of the diagnosis and course of mood and anxiety disorders and suicidal thoughts and behaviours by integrating clinical, psychosocial, neurobiological and genetic data through computational modelling and machine learning methods. In addition, Lianne established and leads the two largest neuroimaging consortia on depression and suicidal behaviours worldwide, i.e. the ENIGMA Major Depressive Disorder (MDD) and the ENIGMA Suicidal Thoughts and Behaviours (STB) consortia. These international consortia pool neuroimaging, cognitive, psychosocial, genetic and clinical data from >35,000 people from >100 research institutes in 16 different countries worldwide.
Professor Greg Murray
Greg Murray conducts research into mood disorders, circadian rhythms, and personality. He is ranked in the top 1% of researchers worldwide in each of these fields, and is recognised as a 'world expert' in bipolar disorder (Expertscape.com). He took out his PhD from University of Melbourne in 2001, and has been a full Professor at Swinburne since 2011. Professor Murray is a practicing clinical psychologist, and was elected a Fellow of the Australian Psychological Society (APS) in 2013.
Professor Murray's 200+ journal articles receive more than 1000 citations each year. His research has been supported by more than $10 million in national competitive funding, and $2 million in industry funding, completed 27 PhD students, and provided professional development workshops for hundreds of psychologists and psychiatrists. He has won the Swinburne Vice Chancellor's Awards for both research and teaching.
Professor Murray's work has had significant community impact. He is the sole non-MD on the DSM-5-TR (APA, 2022) bipolar disorders chapter. He wrote the APS guidelines for treating bipolar disorder and is co-senior author on the Royal Australian and New Zealand College of Psychiatrists Mood Disorder Guidelines (2020). His public engagement includes a regular mental health segment on ABC Radio National, and his Conversation articles have generated > 1 million reads.
Professor Murray has played numerous leadership roles, including Director of the University of Melbourne Psychology Clinic, Chair of Psychological Sciences at Swinburne and Chair of Hawthorn headspace. Current positions include Director of Swinburne's Centre for Mental Health, Chair of Orygen Research Review Committee, Patron of Bipolar Life, and Oceania Representative on the Board of International Society for Bipolar Disorders.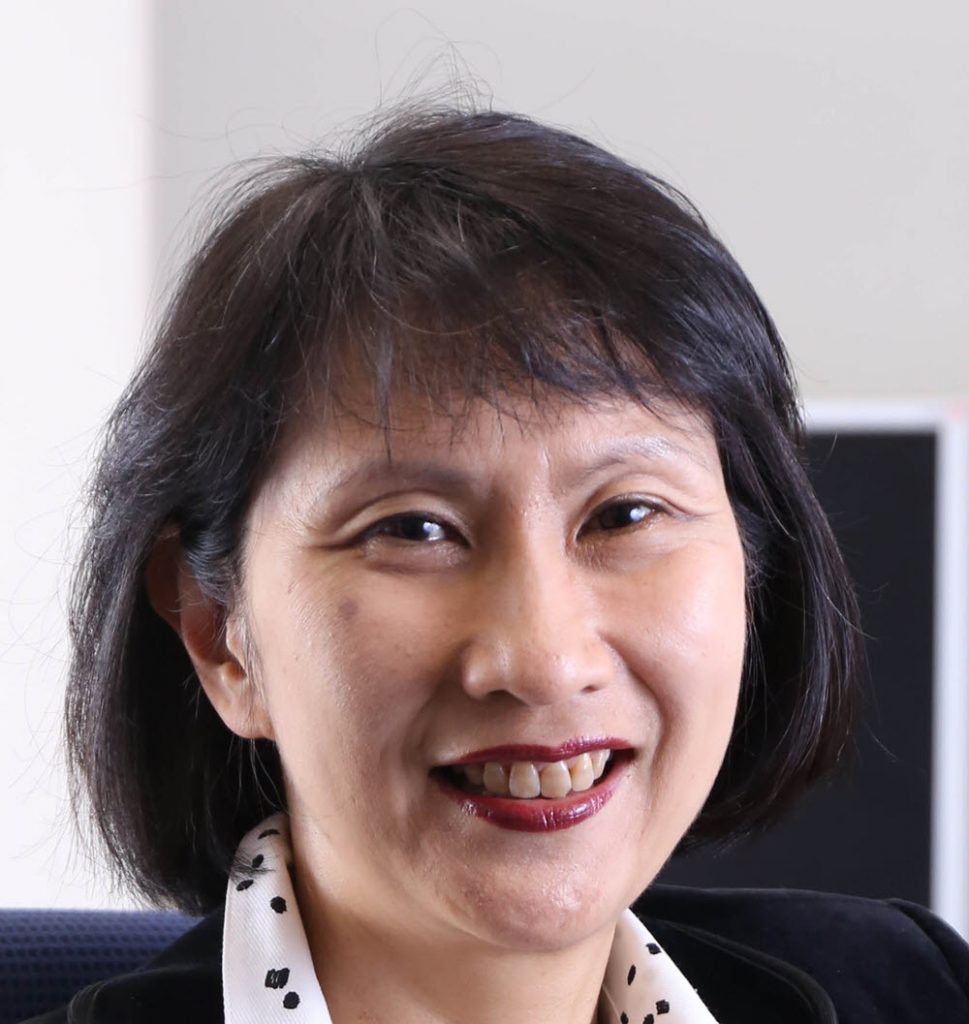 Professor Colleen Loo
Colleen Loo, MBBS (Hons), FRANZCP, MD (research doctorate), is a clinical psychiatrist and Professor of Psychiatry at the University of New South Wales, Sydney; Australia. She is an internationally recognised clinical expert and researcher in the field of electroconvulsive therapy (ECT), Transcranial Magnetic Stimulation (TMS), transcranial Direct Current Stimulation (tDCS) and ketamine, and led the first Australian RCTs of these interventions in depression. She has published over 200 peer reviewed papers and has received grant funding from the Australian NHMRC, US-based NARSAD and Stanley Foundations, UK NHS/MRC and Singapore NMC.
She has been an invited plenary and symposium speaker at conferences in Australia, US, UK, Europe and Asia. She is active in ECT, Neurostimulation and novel treatments research, practice and policy, and is an expert adviser to Australian government health departments and the Royal Australian and New Zealand College of Psychiatrists (RANZCP), also advising on policy and practice internationally. She is the first person outside North America to become President of the International Society for ECT and Neurostimulation (ISEN). She has served on the Editorial Boards of the two leading international brain stimulation journals: Journal of ECT, Brain Stimulation. She has established professional training course in ECT, TMS, tDCS and ketamine.
Conference Program
Click below to download the full two-day conference program.
Young Investigator Awards
The ASBDD, in conjunction with Servier, are pleased to announced two Young Investigator Awards – one for a postgraduate student and one for an early-career researcher.
Please submit a 200-word summary of your research highlights to date, related to mood disorders. This summary can be submitted with your abstract or separately to admin@asbdd.org.au if your abstract has already been submitted.

The Venue
The ASBDD 2022 Conference will be held at University House at Woodward, in the heart of Melbourne. University House at Woodward is conveniently located in Carlton, just north of Melbourne's CBD. It is surrounded by easy access to parking and public transport, and features sweeping views of the city.
Venue Address:
Level 10, Melbourne Law School
185 Pelham St, Carlton
VIC, 3053
Tel: +61 3 8344 5254
Parking:
Public parking is located along Royal Parade on University of Melbourne grounds and is around a 5-minute walk to The Woodward. Berkeley St also has public parking close to The Woodward. University Square Car Park has parking at 244 Bouverie Street or 206 Berkeley Street from Monday – Sunday 6:00am to 10:00pm.
Public transport:
The Woodward is serviced by a number of tram routes. From Flinders St station, catch Elizabeth trams 19 and 59 to Haymarket/Elizabeth St, 300m from the entrance. Alternatively, catch Swanston St trams 1, 5, 6, 72 to Lincoln Square/Swanston Street 350m from The Woodward.
Ride share:
There are pick-up and drop-off points at the front of Melbourne Law School on 185 Pelham St, Carlton. The Woodward is on level 10.