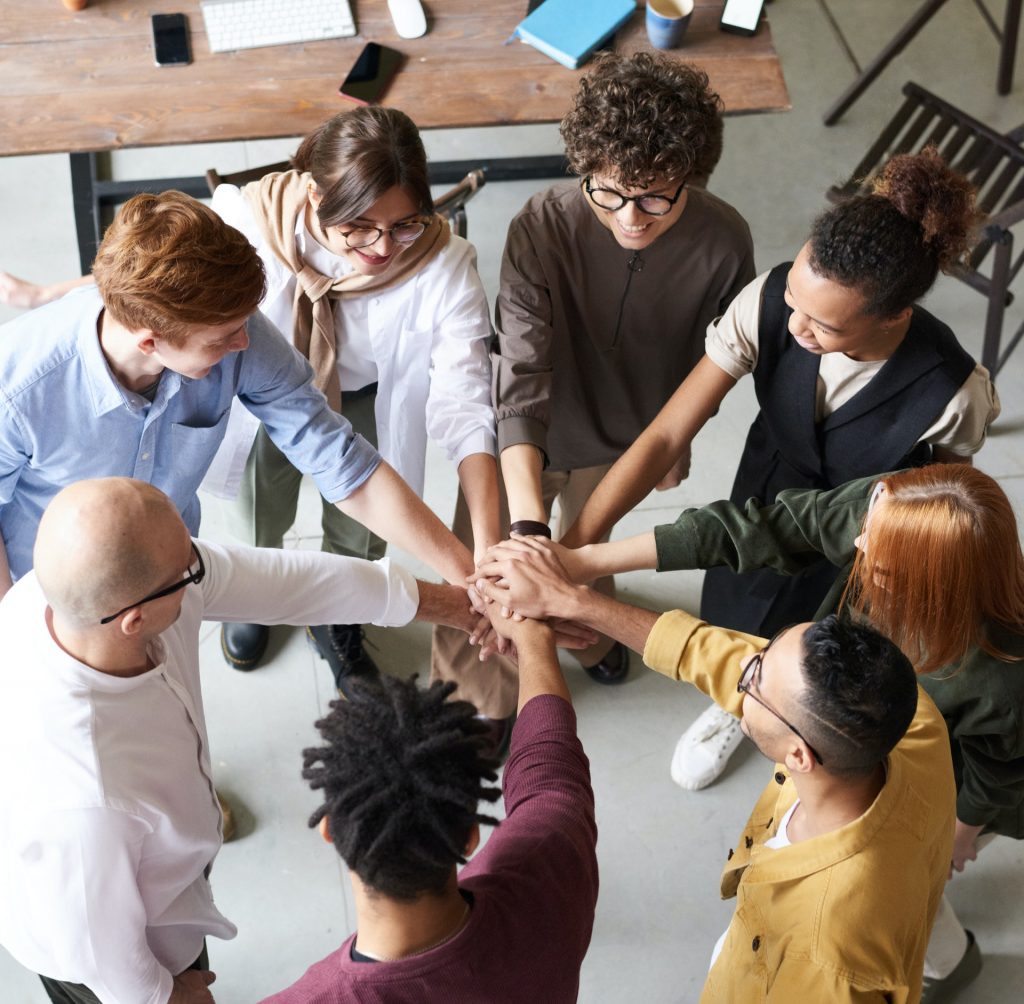 A forum for bipolar & depressive disorders
The ASBDD facilitates research, advocacy and academic exchange with respect to these common and disabling disorders
Our Mission
To foster collaborative engagement and research to improve the wellbeing and quality of life for people living with mood disorders, and their carers.
In the spirit of reconciliation ASBDD acknowledges the Traditional Custodians of country throughout Australia and their connections to land, waters and community. We pay our respect to their elders past and present and extend that respect to all Aboriginal and Torres Strait Islander peoples today.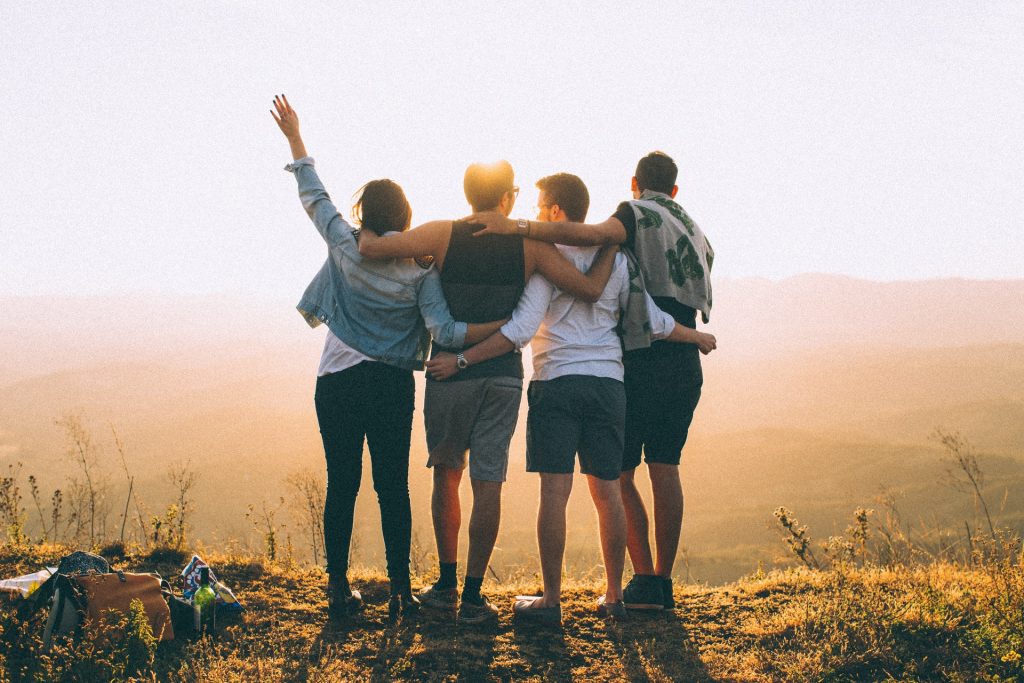 About ASBDD
We are a not-for-profit organisation and one of the founding chapters of the International Society for Bipolar Disorders (ISBD), a body dedicated to collaborative research to improve outcomes and quality of life for those living with these debilitating mental illnesses and their caregivers.
It is estimated that major depressive disorder affects about 10% of Australian and New Zealand adults in any 12 months, and bipolar affects about 3%. ASBDD provides both a support network for researchers and a platform for the dissemination of clinical breakthroughs and ongoing studies.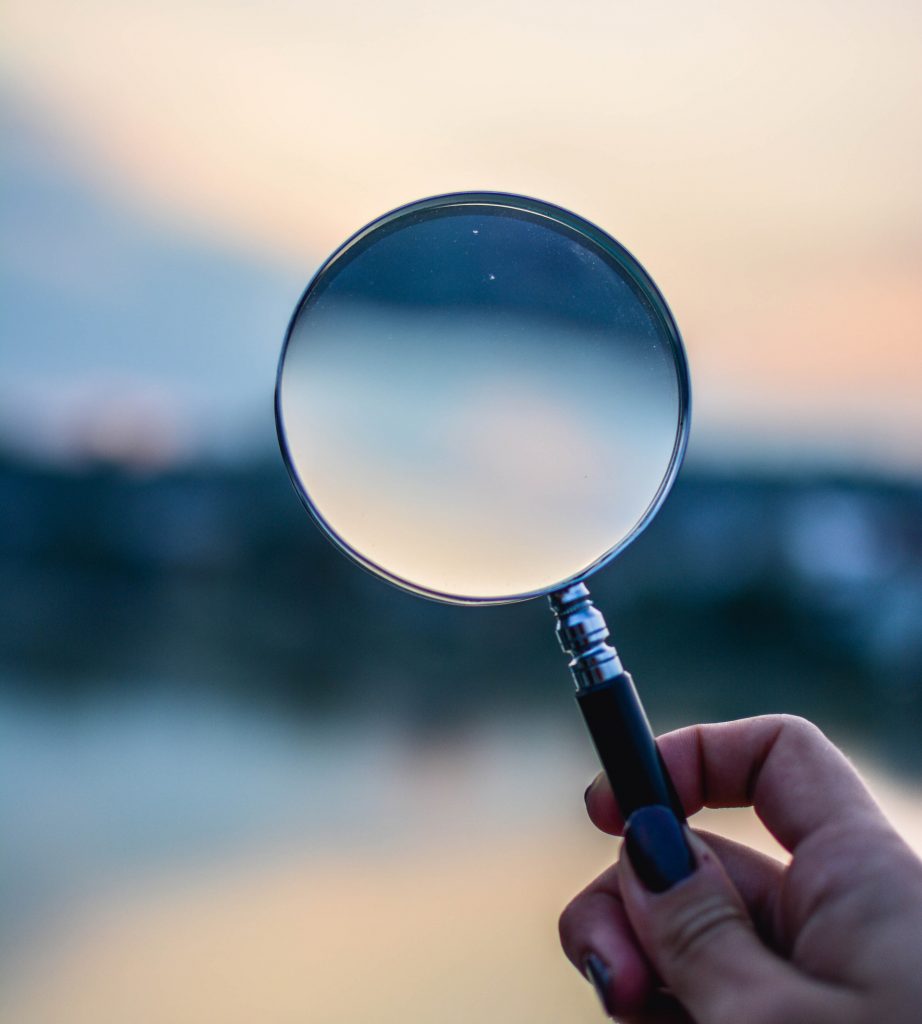 Supporting research
An important aspect of the society's work is our support of early and mid-career researchers (EMCR) through peer exchange, mentoring programs, and promotion of clinical trials.
Our EMCR committee is dedicated to creating a culture of collaboration, encouraging open discussion of views and facilitating ongoing research opportunities.
News & Events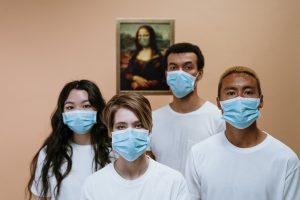 23 Feb 2022
The impact of COVID-19 on people with depressive disorders. Two years into the pandemic, a sizeable body of research is emerging to suggest that it's taken a heavy toll on those already diagnosed wi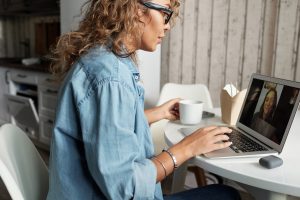 23 Feb 2022
Studies show efficacy of telehealth for treating depression. Prolonged lockdowns led to a surge in mental health phone consultations and therapy sessions via Zoom. But can mood disorders really be suc